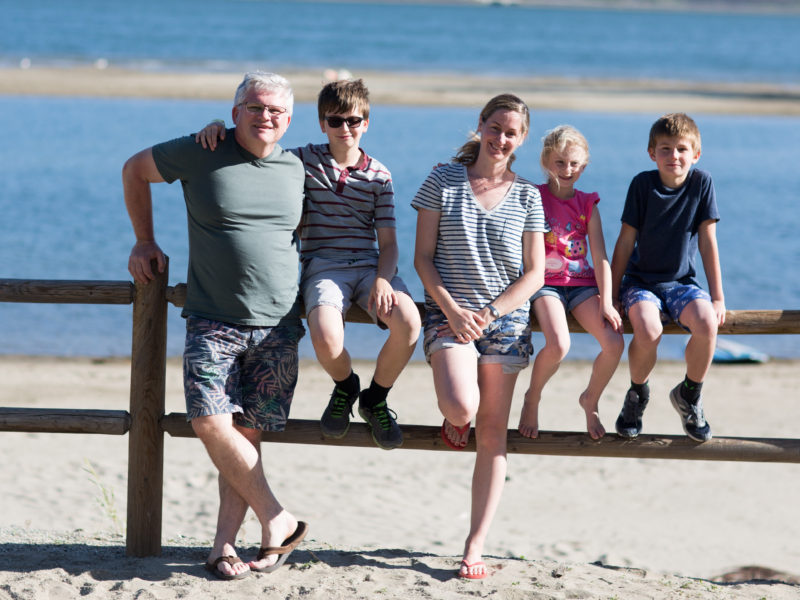 We're Jack, Julia, Declan, Reuben and Ivy; a family of Aussies from Perth, Western Australia so it goes without saying that we love sun and the ocean. Since 2013, we have lived in the US Pacific Northwest, where sunshine and warm sandy beaches can sometimes be a little hard to find.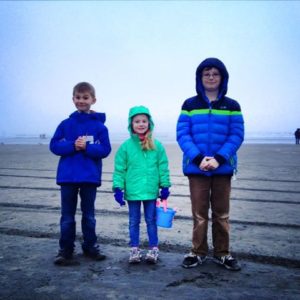 Live-aboard sailing is something we talked about for a long time, never really certain that it was something we could or would actually ever do. It is difficult to pinpoint exactly when we decided that we would try the cruising life, but watching how quickly our children were growing up was definitely a motivating factor. My husband and I realised that if we waited too long, the opportunity to take this journey with the kids would disappear. We started looking at our responsibilities, to see if it was in fact possible to live on a boat, see the world and home school the kids while helping to run a growing business and maintain a career. The answer? Well, we think it can be done.
And so here we are, getting ready to leave Seattle and settle into our much smaller home aboard a Bavaria 44 called Vesna.